Oklahoma selects former insurance executive as new state chief actuary | Insurance Business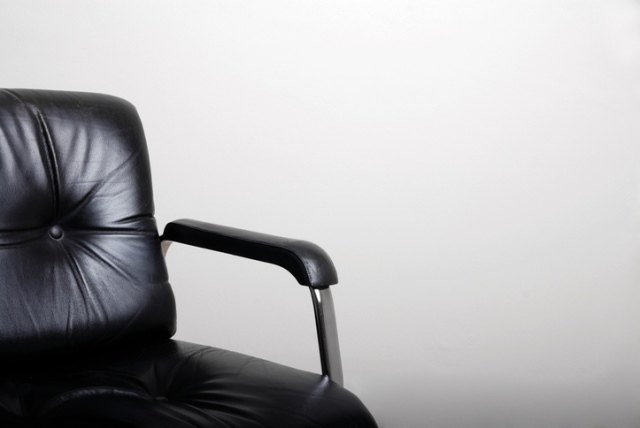 The Oklahoma Insurance Department (OID) has announced that Andrew Schallhorn has been named the state's new chief actuary.
Schallhorn officially assumes his new role on September 24.
"This position is extremely vital," said Oklahoma insurance commissioner John D. Doak. "Monitoring the financial solvency of insurance companies is the number one thing we do to protect consumers. Andrew brings with him a wealth of actuarial experience and a unique perspective. He is a proven leader, and we are thrilled to have him on our team."
Schallhorn was previously the president of Reserve National Company, from 2014 to 2017. In this capacity, he oversaw all functions of business including premiums and liabilities, operations and sales. Prior to serving Reserve National as president, Schallhorn served as senior vice-president and chief actuary.
"I am excited to bring my 23 years of experience to the regulatory side of the industry," Schallhorn commented. "I look forward to working with Commissioner Doak and the rest of the Department to protect Oklahoma's insurance consumers."
Schallhorn has a designation from the Associate Society of Actuaries and is a member of the American Academy of Actuaries. He has two degrees from the University of Central Oklahoma – Master of Business Administration and Bachelor of Science.