OneDigital Health and Benefits announces new acquisition | Insurance Business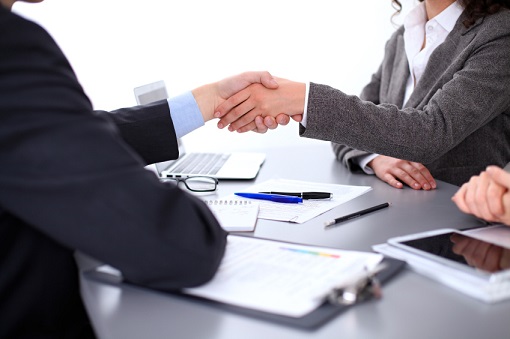 An employee benefits agency has made a new acquisition, a move that aims to boost the company's Northern California operations and strengthen the company's West Coast market share.
OneDigital Health and Benefits' acquisition of Designing Benefits of Pleasanton, Calif., and Mesa, Arizona will see the addition of Kirstin Kleinschmidt, founder and president, to its Northern California office, expanding the team to 30-plus advisors and professionals.
"Designing Benefits is another strategic addition to our West Coast operations and our four locations throughout California," said Mike Sullivan, chief growth officer at OneDigital.
"Kirstin and her team built an impressive agency and formed solid client relationships over the past 10-plus years. Their superior service will be enhanced by the expanded capabilities and dynamic programs OneDigital brings to the table."
Veteran insurance broker Kleinschmidt, who started Designing Benefits in 2005, also commented: "Aligning with an industry leader and having access to OneDigital's innovative technology platforms, analytic tools, and proprietary products enables us to provide our clients optimal tools, extensive resources, and enhanced benefit solutions.
"As the complex employee benefits arena continues to evolve, being a part of a national company and having direct access to the team of compliance and HR experts within OneDigital was not only the right decision for our agency, but the best decision for our clients."
Related stories:
Acrisiure announces Alaska USA Insurance Brokers acquisition
Key Bank completes acquisition of First Niagara