P/C industry heads for milestone in yearly underwriting results | Insurance Business America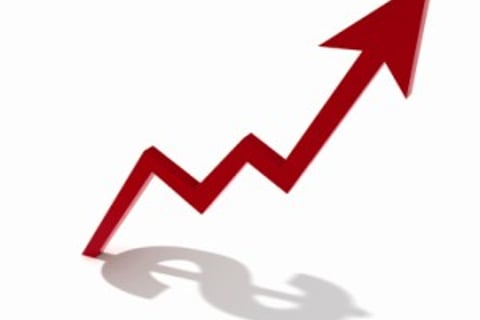 If the property/casualty industry managed to maintain 2013's momentum through the fourth quarter, the sector could likely see its first yearly underwriting profit in nearly four years, according to an A.M. Best analysis.
The industry's net income for the first nine months of the year grew 54.9% over the same period in 2012, the report indicated. That's $7.5bn in profit in 2013, compared to the previous year's $4.7bn.
Best attributes much of the P/C sector's improvement to "reduced losses from catastrophes and non-catastrophic weather events in 2013," as well as higher premium volumes Increased adoption of predictive analytics by insurers has also allowed the sector to remain stable in its underwriting practices.
The result, according to insurance broker Lockton, will be flat to high-single-digit increases in 2014, leading to a continued buyer's market.
"The broad casualty market has leveled, but it's not a classic soft market where all buyers can expect across-the-board price cuts," said Lockton Executive Vice President Mark Zwickel in the company's 2013 P&C market update. "Good risks can earn a rate of decrease while risks with higher than expected losses will get a rate increase relative to their experience."
Lockton said that industries with substantial severity exposures, such as energy and mining, are most likely to experience those high-single-digit increases due to few available umbrella markets and no new capacity.
According to the broker, "clients are managing through this by distinguishing themselves as 'best in class' in their market submission and by looking closely at retentions and attachment points."