PCF secures $500 million investment | Insurance Business America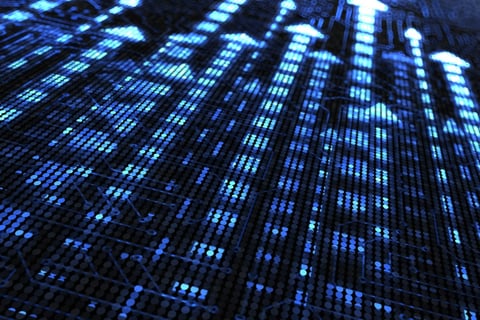 PCF Insurance Services has announced that it has secured a $500 million preferred equity investment. The transaction was co-led by Carlyle's Global Credit platform and private equity firm HGGC, an existing minority investor.
The transaction also saw significant participation from funds managed by Owl Rock, a division of Blue Owl, and Crescent Capital, both of which have existing minority stakes in the company.
At the time of the investment, the valuation of PCF Insurance was $4.7 billion.
PCF Insurance is a risk management, benefits design, and insurance brokerage services company that serves more than 415,000 clients. Since executing its management-led buyout in November 2021, the company has completed more than 100 partner transactions and increased its revenue to $700 million, while maintaining organic growth of 10% by year-end 2022. The company has more than 3,100 employees across 38 states.
"This transaction marks a significant milestone in our pursuit of building a premier insurance brokerage firm in the US," said Peter C. Foy, founder, chairman and CEO of PCF. "We have built our agency-centric business model around long-term, sustainable growth, and I'm proud that PCF is positioned to continue investing in the growth of our agencies, especially during these recent times of economic uncertainty. We are grateful for the contributions of our partner investors who have supported us with the unique opportunity to accelerate growth."
Read next: PCF acquires TCU Insurance Agency
"PCF Insurance Services has experienced tremendous growth as a result of its unique client- and employee-centric operating model," said Gary Jacovino, managing director for Carlyle Global Credit. "We are delighted to be partnering with an exceptional management team and group of agency partners, and are confident PCF will achieve its long-term strategic growth objectives with the support of Carlyle Global Credit, HGGC and our partner investors."
"We continue to be impressed with the growth and operational advancements PCF has achieved since the onset of our partnership in 2020," said Matt Roesch, principal of HGGC and board member at PCF. "We elected to continue as minority shareholders after the management buyout in 2021 because we see a very bright future for the business, and we are thrilled to extend our partnership with PCF, working in collaboration with Carlyle's Global Credit platform, to help fuel its next phase of growth."
Have something to say about this story? Let us know in the comments below.