Penn Mutual announces record dividend payment | Insurance Business America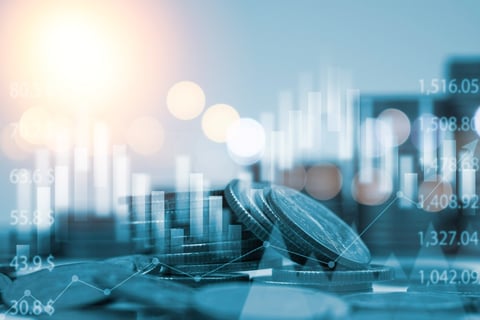 The Penn Mutual Life Insurance Company has announced that it has maintained its dividend scale for 2023 and the board of trustees has approved a record $163 million payout to eligible policyholders next year.
Dividends are a key measure of a mutual insurance firm's performance, the company said. Penn Mutual has consistently paid dividends to eligible policyholders for nearly 175 years.
Read next: Northwestern Mutual announces record dividend payout
"We're proud that our dividend action over the last 20 years remains one of the strongest and most consistent in the industry," said Dave O'Malley, president and CEO of Penn Mutual. "This noteworthy achievement, particularly given today's economic uncertainty, reflects our long-term perspective, a shared commitment to upholding the company's financial strength and serving the best interests of our policyholders."