PIA applauds passage of Farm Bill | Insurance Business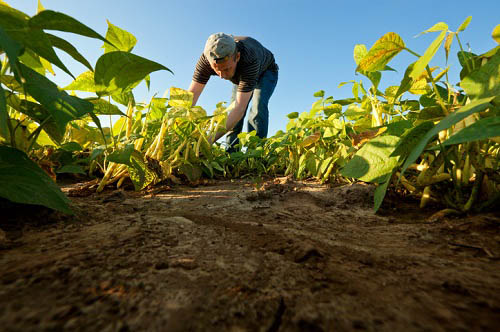 The National Association of Professional Insurance Agents (PIA) has announced its support for the enactment of the 2018 Farm Bill, specifically the bill's commitment to crop insurance as a key risk management tool for farmers and ranchers.
President Donald Trump signed the Farm Bill December 20. The bill passed the Senate by a vote of 87-13 and the House by a vote of 369-47.
The compromise Farm Bill, which included the federal crop insurance program, preserved vital crop insurance provisions and recognized the importance of independent insurance agents in delivering the benefits of the program to farmers, PIA said.
"We are pleased that Congress was able to agree on a compromise Farm Bill that includes strong support for the federal crop insurance program," said Jon Gentile, PIA vice president of government relations. "The overwhelming votes in favor of the bill in both the House and Senate and the president's signing of it signal strong, bipartisan support for the key crop insurance provisions it includes."