Plymouth Rock to offer quick-buy homeowners' insurance product in new state | Insurance Business America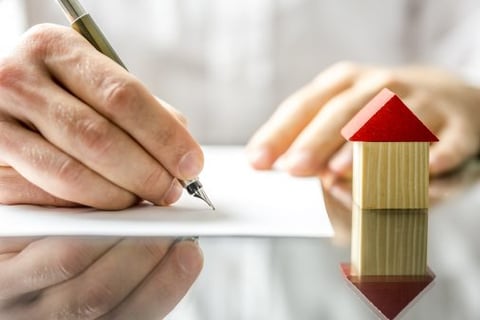 Plymouth Rock Assurance is now offering its homeowners insurance product in one more state.
The insurance company is selling coverage for homeowners using an online platform that can quote and bind policies in just minutes. Plymouth Rock originally ran a pilot of the product in Pennsylvania for two years, but now the product is launching in New Jersey.
Read more: Plymouth Rock's plan to fix "broken" homeowner's insurance
With the new product, insurance buyers and their agents can obtain an accurate quote in seconds. They can check their current coverage and price immediately, even if they're not in the market for a new home insurance policy, making it also a great way to shop around and measure how one's insurance stacks up against Plymouth Rock's.
"Only 12 percent of homeowners shop for a new policy each year," said Plymouth Rock president and CEO Bill Martin. ""This may be because it is more fun to do something else… like make a sandwich."
Martin believes that insurers should focus more on helping their customers get the best possible insurance at a given price instead of antagonizing them.
"Many of our competitors collect data to prove their insurance applicants' answers wrong. We use the data to make customers' lives simpler and avoid playing 'gotcha.'"
"We decided getting an insurance quote should be easier, more interesting and fun than making a sandwich," the chief executive added.
The features of Plymouth Rock's insurance include:
Home sharing coverage, to protect homeowners and those renting out the property for short-term stays via home sharing services;
Home system protection, to insure essentials like furnaces, air conditioners and refrigerators;
Utility service line coverage, to protect against damage to underground pipes or utility lines;
Identity theft resolution and prevention services, to resolve identity theft incidents, plus identity monitoring services to prevent ID fraud, and reimbursement of expenses incurred following an ID theft event.