Plymouth Rock's plan to fix "broken" homeowner's insurance | Insurance Business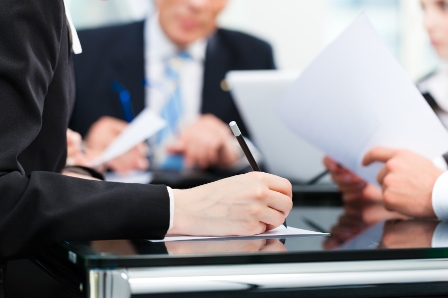 A northeast insurer has developed a new homeowner's insurance product to improve the "broken" model, leveraging big data to quote and bind policies in less than five minutes.
Plymouth Rock Assurance – based in Massachusetts, New Jersey, Connecticut, New Hampshire, and Pennsylvania – has launched its new product in Pennsylvania, where the company says an opportunity presented itself.
Celebrate excellence in insurance. Nominate a worthy colleague for the Insurance Business Awards!
"The business hasn't really been approached with the same level of sophistication that personal auto or even small commercial lines has, so there's a lot of opportunity to do a better job in that segment," Bill Martin, chief executive of Plymouth Rock's Pennsylvania home business, told
Insurance Business
. "In our opinion, the homeowner's insurance market has been kind of broken."
The company has used Big Data to pre-rate 3.92 million Pennsylvania homes for immediate quote and bind.
"We designed the ideal customer experience that offers a simple, fast, intuitive way for consumers and agents to immediately quote and bind insurance," Martin explained.
For agents, the advanced rating and click-and-bind quoting system provides all the tools direct-to-consumer companies are using. Agents can target market to customers and focus advertising dollars on prospects most likely to benefit from the coverages offered.
Martin said the homeowner space needed a makeover, having fallen behind other industry segments.
"It's not just the quote and bind process, which many carriers are shortening, we've shortened it to its absolute minimum," he said. "We've said, all right, you give me an address and I'll give you a rate for a package that most people buy. If you like that package, we can go right to binding, and that whole process … is five minutes."
The Plymouth Rock technique has streamlined the process and been made available to consumers directly – but Martin said the product will also benefit the company's agent network.
He explained that the process benefits agents in two ways: by providing the data to help them target their marketing and increase their "odds of serving them well"; and, because the process is so easy, they can focus their attention talking to the customer about coverage, rather than explaining the policy ins and outs.
"The agent can then really show their value and [provide] the advice of an expert," Martin said.
Related stories:
Insurer attempts to keep agents happy while selling online
"I must be covered; I have homeowners insurance!"