Top insurer to pull out of multiple states | Insurance Business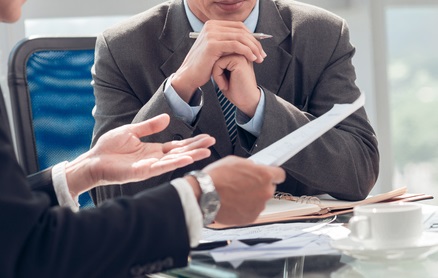 Global insurer MAPFRE Insurance has announced its exit from two key states as part of its strategy to focus on core states and lines of business.
The Spanish-origin firm, which is the 19th largest provider of personal automobile insurance and the 20th largest personal lines insurer in the US, has entered into definitive agreements with affiliates of The Plymouth Rock Company to shed its businesses in New York and New Jersey.
It plans to sell MAPFRE Insurance Company of New York to Plymouth Rock Assurance Corporation, subject to approval by the New York Department of Financial Services. Additionally, the firm will transfer its private passenger and homeowners' insurance books of business in New Jersey to Plymouth Rock affiliates, Palisades Safety and Insurance Association and Palisades Property and Casualty Insurance Company.
Terms of the transactions, which are subject to regulatory approval, were not disclosed.
"These agreements support MAPFRE's commitment to strengthen our foundation in our core states and lines of business, which will position us for profitable growth," said Alfredo Castelo, president and CEO of MAPFRE Insurance. "We look forward to working with Plymouth Rock to ensure a seamless transition for our valued customers and independent agents."
For Plymouth Rock Assurance Corporation, this acquisition follows an announcement in April that it had entered the New York auto and home insurance market by purchasing 21st Century National Insurance Company.
"Plymouth Rock was founded on the idea that our customers should come first," said Hal Belodoff, President of The Plymouth Rock Company. "As we continue to grow, which is evidenced by our recent entrance into New York and Pennsylvania, and further expansion in New Jersey, our mission stays the same. We focus on new ways to improve our customers' experience when it comes to insurance."
Related stories:
Liberty Mutual swoops for insurer's business in multiple states
Plymouth Rock's plan to fix "broken" homeowner's insurance