Potentially fatal auto risk traced to UBI devices | Insurance Business America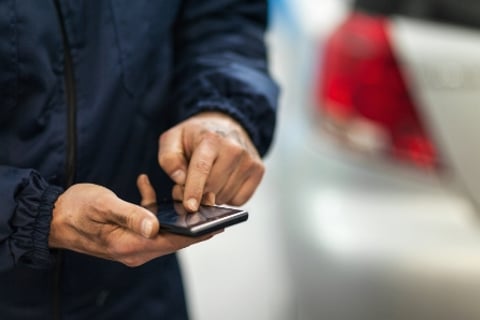 Researchers at
the University of California at San Diego have
discovered a way to hack
into
a car's
telematics
device and
control the vehicle, reports
CNET.
Th
e vulnerability was
revealed
yesterday at the Usenix security conference, wh
ere
computer science experts
managed to engage
the
internal network
of a
Chevrolet
Corvette
by sending
SMS messages
to the car's Metromile telematics dongle.
In doing so, the professors were able to
activate the car's windshield wipers
and enable and disable
its brakes
when traveling
at low speeds.
While hackers have recently breached such
automobiles
as Jeep and Tesla, th
ose
security
flaws were
dependent on the automobile's
dashboard entertainment system. Attacks on UBI devices
have the potential to be much more devastating
, as they allow
the perpetrator to gain
"direct access to the vehicle's electronic brain."
While the researchers only committed th
is
hack on a Corvette, they warn that
this
"Achilles' heel"
inherent in UBI devices
could
expose drivers
using any car with a
telematics dongle in its onboard diagnostics post (OBD-II).