Power and renewable energy firms facing disruption, study suggests | Insurance Business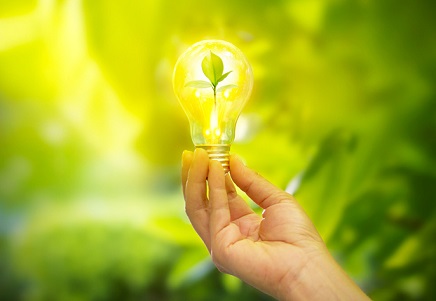 Brokers beware – the conventional power and renewable energy sectors must prepare to face disruption from several sources, including adverse developments in the insurance market, according to a report by Willis Towers Watson.
The global broking firm's 'Power and Renewable Energy Market Review' highlighted climate change as one of the most likely disruptors of the energy industry. It said that climate change isn't only influencing the composition of countries' energy mix, but also the underwriting positions of large parts of the insurance market, as the major European carriers pull back from the coal-fired sector for environmental reasons.