Premiums soar as 2015 storms cost insurers $1.8bn | Insurance Business America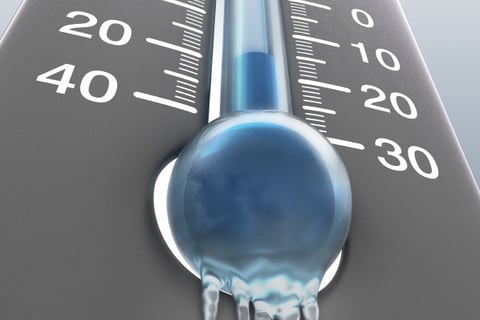 New England homeowners are preparing to see high renewal rates on their insurance policies this year as carriers come to grips with one of the coldest and snowiest winters on record.
According to a report from
Munich Re
, Boston alone suffered $2.4 billion in losses in the first half of 2015, more than $1.8 billion of which was insured. Carriers paid an average of $10,000 per claim, with ice dams, lost power and severe snowstorms to blame for most of the trouble.
All of that is translating into increases for homeowners and even auto insurance policies. In Massachusetts, the state's largest insurers are asking for hikes of 9% or more. That would mean an additional $100 on the average state premium of $1,150.
"The unprecedented weather-related events and claims activity this winter have negatively impacted the insurance industry," said Daniel McCabe, vice president of Mapfre USA's New England division – the state's largest home insurer. "Profitably writing property insurance in New England requires insurance carriers to prudently price policies [and] accurately underwrite exposures."
Mapfre is asking to raise rates by 8.9% beginning August 1. Elsewhere, Safety Insurance Co. wants to hike premiums by 9.1% starting in December and Plymouth Rock Co. will raise prices by 7.8% this week.
And it isn't just homeowners insurance seeing premium increases. Auto rates, too, will rise for some customers. According to the
Boston Globe
, carriers have put in requests to the state insurance department for hikes as high as 6%.
Insurers are also rejecting applications and renewals for some consumers who have had a repeated history of large, winter weather-related claims.
New England – and Boston in particular – was pelted with severe storms this winter, with inches of snow totaling 110.6 inches.
The storms had insurance agents fielding as many as 75 calls a day from consumers during the worst of the winter, and many are still dealing with the resulting claims. Now, agents say, they're gearing up to break the bad news regarding premium increases to clients.
"It's very difficult on the consumer, very difficult on the agent and very difficult on the company," Ray Gallant of Gallant Insurance Agency in Acton, Massachusetts, told the
Globe
. "It is in response to the biblical losses that they received."