Private flood insurers get a boost in Pennsylvania | Insurance Business America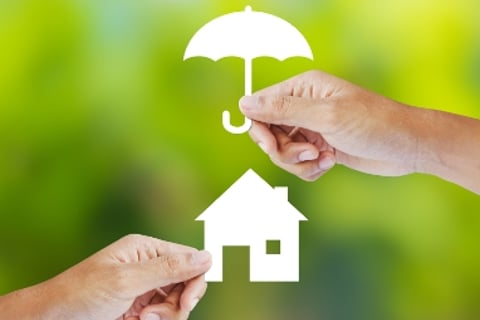 Homeowners in Pennsylvania can now look forward to more affordable flood insurance options, thanks to the efforts of the state's Insurance Department.
The idea of private flood insurance was almost alien to the homeowners of Pennsylvania, who have grown accustomed to the National Flood Insurance Program (NFIP) and its steep premiums. Thanks to the Office of the Insurance Commissioner, more information about private insurers and their flood plans was made available on the commissioner's website.
The NFIP traditionally offered flood insurance in Pennsylvania with low premiums—this made it the automatic choice for most homeowners back then.
Pennsylvania Insurance Commissioner Teresa Miller pointed out that the NFIP's premiums were kept artificially low, which later served as a double-edged sword for the program. When Hurricane Katrina hit, the sheer number of flood claims put the NFIP in billions of dollars of debt, forcing the program to significantly increase its premiums.
Hurricane Katrina also forced the Federal Emergency Management Agency to redraw its flood zone maps. Suddenly, homeowners previously free from flooding were informed that their properties are not as safe anymore, and that they would need flood insurance.
"We had a situation where there were more people having to buy flood insurance and having to pay more for that flood insurance," said State Sen. Rob Teplitz, D-Dauphin County.
To remind citizens that there are more affordable options available in the market, the Insurance Commissioner's website launched a webpage that lists private insurers that offer flood insurance.
The webpage not only details private insurers licensed by the state, but also "surplus line" insurers out of state.