PRMA reflects on the year behind and the one ahead | Insurance Business America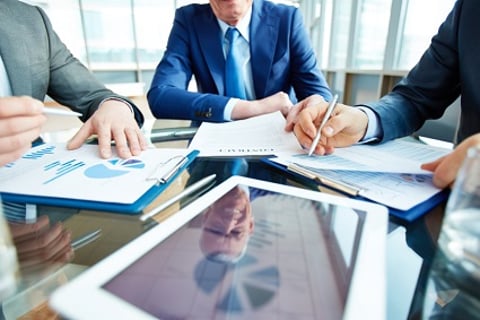 If you've read any of the statuses or memes online, you'll know many are calling 2016 'one of those years'.
Insurance Business reflects on the past year and looks forward to the next one by speaking with Lisa Lindsay, the executive director of the Private Risk Management Association (PRMA)
"If we look at 2016 it continues to highlight that risk is certainly not going away, it's getting more complicated than ever before," Lindsay said. "Just look at weather events like hurricanes, and unexpected flooding in Louisiana."
Increased storms and natural devastation aren't the only uptick in risk, Lindsay said.
"We also have cyber risks with smart home technology and all of the things we have access to that seemingly make our lives easier," Lindsay said. "They introduce risks you never would have thought possible before with your home connected to all of these devices."
PRMA offers education to its members whether they are brokers, agents, carriers or specialty providers.
The organization's first graduating class from its Chartered Risk Advisor Certificate program, 155 strong, will receive their certification in February.
"It's incumbent upon agents, brokers and carriers to invest in the tools, the research the knowledge, to help the end consumer be more educated about some of the risks that are out there," Lindsay said. "How to mitigate wildfire risk, how to manage your property."
Lindsay said she believes that whether it's cyber or weather, affluent people need the kind of coverage afforded to corporations.
'We'd like to see the insurance industry invest in some risk based pricing that recognizes high net worth individuals that go above and beyond to proactively manage risk," Lindsay said.
Related stories:
Zenefits CEO to resign, may join Trump team