Producers welcome new crop insurance rules as drought looms | Insurance Business America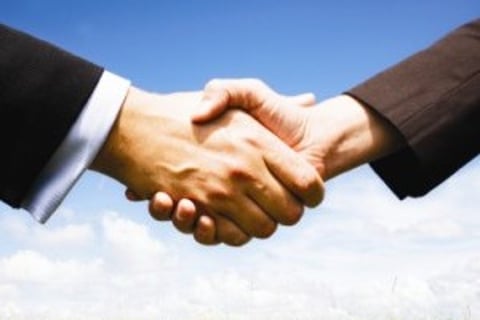 Notoriously confusing federal guidelines on crop insurance policies are a thing of the past, much to the relief of insurance professionals in the Midwest.
In August, the US Risk Management Agency (RMA) released revisions on prevented planting coverage, specifying that federal crop insurance policies will not cover events that occur outside the insurance period. This means that while policy holders will be paid if cropland is too wet or dry to plant, they cannot make a claim for events—like drought or extensive rainfall—that occur before a policy was purchased.
Tricky language on qualifying acreage was also clarified.
Previously, the RMA required farmers to prove land could produce crops in "normal weather." It also excluded coverage to areas with "marsh vegetation," meaning even a single cattail on an acre of land could prevent farmers from filing claims.
RMA Administrator Brandon Willis emphasized that the agency's original intention was to decrease fraudulent claims on land typically unable to support crops.
Now, in order to satisfy the "normal weather" condition, land must be planted and harvested one year in the last four to demonstrate that the land is farmable. Or, if a farmer is unable to meet that provision, the farmer must plant and harvest two years in a row.
The provision on marsh vegetation was removed entirely.
These clarifications apply primarily to farmers in the Prairie Pothole Region in North Dakota. Brokers and independent agents in the area greeted the news with relief.
Doug Johnson, a certified insurance counselor with TCI Insurance in Fargo, said the deletion of the term "normal weather" helped eliminate some disconnect between carriers, brokers and policy holders.
"We were having extensive difficulty with the language," said Johnson, who specializes in crop insurance. "It was inconsistent from company to company and from adjuster to adjuster because the language was subject to interpretation. The new provisions are much clearer and it will be easier to explain to policy holders."
The new clarifications come after North Dakota's congressional delegation asked the RMA to clarify the rules on federal crop insurance.
The news may be just in time for Midwestern farmers to make an important decision on crop insurance, as a late-summer drought spreads to 45% of the country's corn growth area and 17% of its soy bean fields.