Professional Insurance Agents of New York announces award recipients | Insurance Business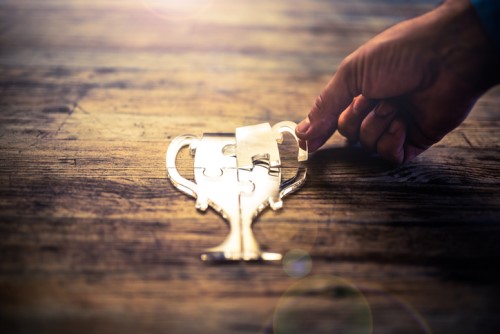 The Professional Insurance Agents of New York (PIANY) has announced the recipients of its Distinguished Insurance Service and Industry Professional of the Year awards. Both awards were announced at the organization's annual Hudson Valley Regional Awareness Program last week.
Donna Metzger received the Distinguished Insurance Service award, which recognizes an insurance professional with a history of service to the American independent agency system and to PIANY.
"Donna is admired and respected by her peers and colleagues in the industry," said John Tomassi, PIANY president. "This award recognizes her longstanding commitment to the insurance industry."
Metzger is active in PIANY, having served on the organization's Hudson Valley RAP committee. She has more than 40 years of insurance-industry experience. She is also an advocate for autism and volunteers at CAPTAIN's Treasures at Cheryl's Lodge in Saratoga County, N.Y. Cheryl's Lodge provides homework help to community youth, extracurricular activities and educational support. CAPTAIN's Treasures provides services to help people of all ages reach their goals of personal growth and self-sufficiency.
JoAnne Murray received the Industry Professional of the Year award, which is given to an insurance professional who has made a substantial contribution to the insurance industry.
"I consider JoAnne Murray an exemplary model for our industry," Tomassi said. "She personifies professionalism and is richly deserving of this honor."
Murray has served as a member of PIANY's Hudson Valley and Westchester/Rockland advisory councils. She also serves on several boards in her community, including the Tarrytown Music Hall and the Sleepy Hollow Chamber of Commerce. She also serves on the boards of Kendal on Hudson, a retirement community, and the RSHM Life Center, an organization that assists the needy, particularly women and children.