Progressive Insurance hit by massive slump in net income | Insurance Business America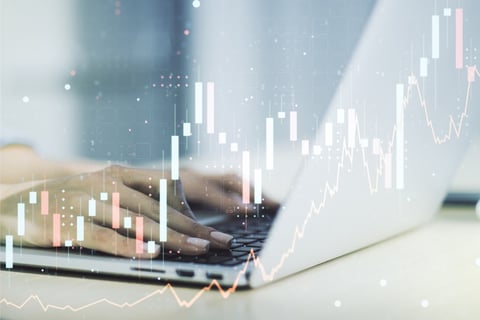 Progressive Insurance's performance in December 2021 took a massive hit, with the company's net income falling to $393.3 million from $706.0 million the year prior – a 44% year-over-year drop.
Similarly, the company's Q4 2021 net income dropped 43% to $962.3 million, from $1,684.3 million in Q4 2020.
The company's combined ratio was also slammed, rising to 94.6 in December 2021 from 85.2 in December 2020; a difference of 9.4 points. For the fourth quarter of 2021, Progressive's combined ratio climbed to 94.7, from 88.4 in the same period last year.
But while Progressive's net income dropped in December, all of its insurance lines saw increases in policies in force. The insurance line with the biggest number of increases was the company's commercial business, with policies in force increasing to 971.2 thousand in December 2021 from 822.0 thousand in December 2020, representing an 18% increase in policies.
Read more: These are the top 25 property/casualty insurance companies in the US
News of Progressive's struggling performance comes months after the insurer was named one of America's top 25 P&C companies by the National Association of Insurance Commissioners (NAIC) in September. According to NAIC, Progressive placed third in its ranking, commanding a 5.75% market share, and with $41.7 billion in direct premiums written.