Progressive Insurance targets Uber, Lyft drivers in Texas | Insurance Business America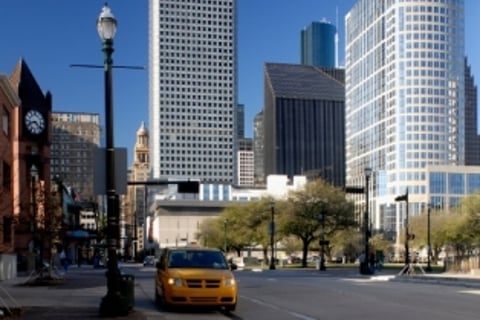 One of the country' largest car insurers is offering coverage for drivers of Transportation Network Companies (TNCs) in Texas.
Progressive Insurance
's new coverage is a personal policy endorsement that fills most of the gap between a personal auto policy and the commercial coverage held by TNCs like Uber or Lyft.
"Ridesharing is changing the way people are getting around," said Dave Pratt, a business leader for Progressive.
"This new endorsement will provide TNC drivers the peace-of-mind that they're covered for liability, uninsured/underinsured motorist coverage and physical damage at all times—whether they have a passenger or not."
With its new offering, the company said customers will be able to extend roadside assistance, comprehensive and collision coverage through all phases of TNC activity.
If the collision coverage provided by the TNC includes a deductible which is higher than the customer's deductible under their Progressive policy, Progressive will pay the difference.
The insurer said the new endorsement meets the updated requirements to comply with Texas law.