Progressive to hire thousands, will not ask salary history | Insurance Business America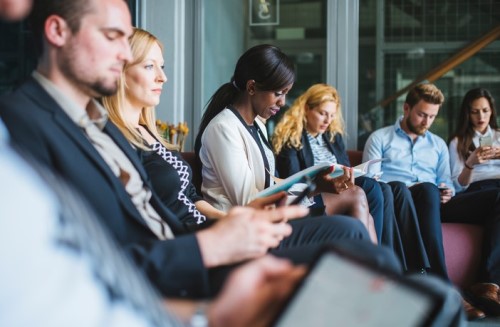 Progressive Insurance
has announced that it will hire more than 7,500 people in 2018 to "support the growing needs of its business."
The insurer is looking for new hires to fill in IT, analyst, corporate function, customer care, and claims roles.
A release said that most of the jobs are based at Progressive's larger sites, but 100s of them will be remote work opportunities.
A breakdown of which Progressive locations are in need of employees and how many new positions are available per site is as follows:
Austin, TX –725
Cleveland, OH – 1,300
Colorado Springs, CO – 900
Phoenix, AZ – 350
Sacramento, CA – 325
Tampa, FL – 1,300
"Progressive is a company where you can come for a job and build a career, in any business area from technology to customer service," said Progressive chief human resources officer Lori Niederst. "For example, we have many people in high-level leadership positions who started their careers in claims or in our call centers. Progressive values you as an individual, and the uniqueness you bring to our organization."
In recent times, Progressive has chosen not to ask applicants about their salary history.
Niederst explained that the company chose this direction to ensure that each employee would be paid appropriately "based on what they bring to Progressive, regardless of whether their previous employers paid them fairly."
Related stories:
Progressive targets new $300 billion market with Flo, and new tech
Progressive brings ad character to life with auto quoting chatbot