Progressive brings ad character to life with auto quoting chatbot | Insurance Business America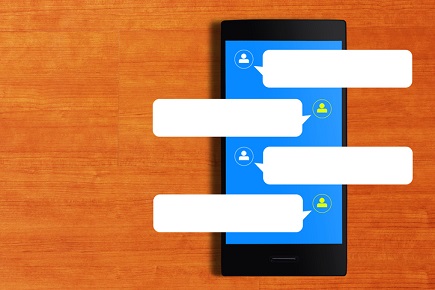 Progressive Insurance
is bringing to life the saleswoman character that has appeared in most of its commercials as a chatbot that customers can interact with.
Flo, who is a recurring character in Progressive's series of TV advertisements, can now reply to users of Facebook Messenger. Customers who have burning insurance questions can visit Flo, the Progressive Girl's Facebook page to ask her anything.
Celebrate excellence in insurance. Join us at the Insurance Business Awards in Chicago.
According to a release, the Flo Chatbot makes Progressive the first major insurer to allow users to conduct the auto insurance quoting process via Messenger. If the chatbot cannot answer a customer's question, a Progressive representative will pick up =the conversation, either through a message or a phone call.
"We know our customers are busy and they're looking for convenient ways to access information about insurance," said Progressive customer acquisition leader Dan Witalec. "By creating the Flo Chatbot for Messenger we are able to make the process of getting an auto quote as simple as possible by 'talking' with them exactly where they are: on Messenger."
The chabot will be able to reply to statements such as:
I would like to start an auto insurance quote.
What is a deductible?
How much car insurance am I required to have?
How do I get the status of a claim?
What is your full name?
Related stories:
Should we worry about robots taking insurance jobs?
Why insurance adverts are going for laughs