Progressive targets new $300 billion market with Flo, and new tech | Insurance Business America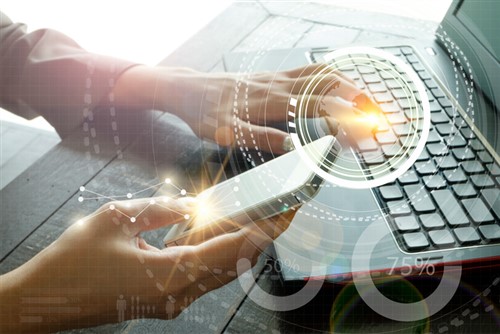 Looking to replicate its success in the auto insurance market,
Progressive Insurance
is setting its sights on the home insurance business.
Under the direction of CEO Tricia Griffith, who was appointed just last year, the company has taken its first steps into the home insurance business with the launch of a quoting tool called HomeQuote Explorer.
"Normally, homeowner quotes are a nightmare," Griffith told
Fortune
in an interview. "They take a long time. This is something that we will buy, any publicly available data. You fill in a couple of fields and you get a home quote from four companies. Really easy."
Griffith explained that with HomeQuote Explorer, it will only take customers 15 minutes or less to get quotes online, or on a mobile device. The tool is similar to another one that Progressive lets customers use to get auto insurance quotes.
The home insurance business is a $300 billion market – a "game changer" for Progressive, Griffith said. She remarked that it is her goal to make the insurer the go-to source for both auto and home insurance.
"Our plan is to grow as fast as possible," she stated, mentioning that Progressive wants to outpace its rivals
State Farm
, Geico, and
Allstate
.
Progressive's popular brand ambassador, Flo, is now a chatbot on Facebook Messenger. Customers can talk to her and ask her questions related to insurance, or even have normal conversations with her.
Related stories:
Progressive brings ad character to life with auto quoting chatbot
Allstate, Progressive Insurance stop issuing auto policies ahead of Irma say dealers