Prolonged drought leads to policy cancellations | Insurance Business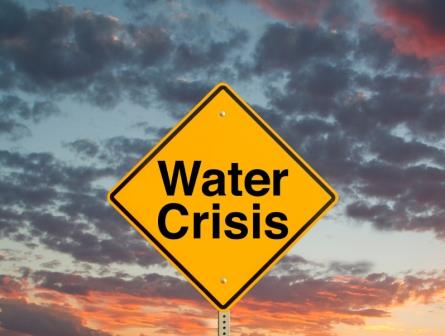 By Scot Kersgaard
Oh how we quickly forget.
In California, a state mired in drought, the number of homeowners with federal flood insurance has fallen by 12% since the drought began in 2012.
Nancy Kincaid, spokesperson for the California Department of Insurance, worries that people who cancel their flood insurance may be short-sighted and, worse, may be in for a rude awakening.
"With natural disasters, it is not a question of if but of when," she said.
Kincaid said that drought conditions, which include dry ground, can make flooding worse when it comes. "When the ground is dry it doesn't absorb rainfall as well as when it is moist."
She adds that an El Nino system of warm wet storms are predicted for later this year and that if they come they could leave homeowners anything but high and dry.
Kincaid said that Insurance Commissioner Dave Jones is very concerned about the trend of people canceling flood insurance. "He tells everyone that they need to make sure they have the protection they need," she said.
Ricardo Pineda, a supervising engineer with the California Department of Water Resources, was adamant that people canceling flood insurance need to rethink their situations.
"Many droughts end with floods," he said, adding that California's Central Valley tends to be subject to a major flooding event about once every 10-15 years and that the area is due for another event in the near future.
"After drought and after fire, even a small amount of rain can result in flooding," he said. "If you have flood insurance and you live downhill from a burn area or live near a levee or a flood wall, you should definitely keep your flood insurance," Pineda said.
He echoed Kincaid, saying that drought and fire both change the characteristics of absorption, such that water that might have been absorbed instead runs downhill.
To people who have cancelled flood insurance, he says the time to renew is now, noting that the process of renewal takes time and needs to be started before the insurance is needed.