Prominent insurance player pulls out from marijuana market | Insurance Business America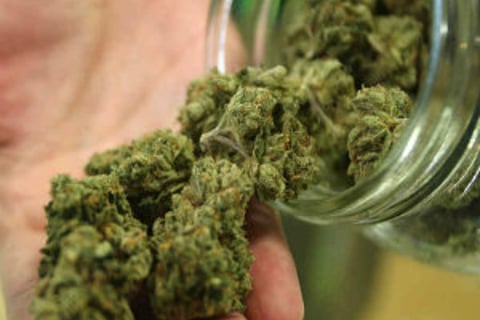 The friction between state and federal law regarding the commercial marijuana industry has caused one insurance provider to exit the market.
According to an industry report yesterday, Lloyd's Director of Performance Management Tom Bolt wrote to US syndicates with the insurance market, informing them that they will no longer take on risk related to the marijuana market until the US government recognizes the drug as legal.
"Any policies of this type that are currently in force should not be renewed and no new business should be written," Bolt wrote in a memo to colleagues. "Existing quotes issued before today should be notified to your Syndicate Underwriting Performance account executive who will consider it on a case by case basis whether the quote may be honored."
Lloyd's syndicates had entered the market as recently as last summer, responding to the exponentially growing market, which netted $90 million in Colorado alone in 2014.
For brokers, the opportunity is immense. Marijuana dispensaries typically buy insurance at rates two to 2.5 times higher than those for standard businesses, and the industry as a whole was identified as one of the top five commercial risks of 2015 according to an analysis of broker submissions by EvoSure.
Nevertheless, Lloyd's and other insurance entities have been hesitant to get into the market over the clash between state approval of the drug and federal laws prohibiting its sale.
"You still have to have a certain tolerance for risk if you're getting involved in the industry," said Taylor West, deputy director of the non-profit National Cannabis Industry Association. "Progress has been made, but nothing has been done to change the fundamental fact that this is illegal."
According to J.B. Woods, owner of marijuana niche agency Greenpoint Insurance in Parker, Colorado, the market is largely dominated by boutique insurers out of California. These companies are less concerned over the "quasi-legal" status of marijuana – as is Woods himself.
"I haven't worried about it in literally a couple of years," Woods said. "I think it's great, I love it."