Property insurers at risk of downgrade | Insurance Business America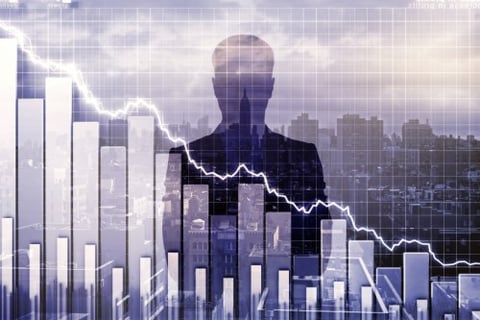 Losses from water damage claims have led to an "uncertain operating environment" which could result in the downgrade of 10-15 Florida based property insurance firms.
These firms are likely to get a B rating from their current A status from Demotech, a company that rates the financial strength of 400 companies across the US.
The downgrade jeopardizes federally backed mortgages in the state, which require an A rating. Any grade below the rating could put mortgages in default, the Miami Herald said in a report.
Want the latest insurance industry news first? Sign up for our completely free newsletter service now.
"My concern is these companies will not be able to write insurance on federally backed mortgages—which is the vast majority of property bought and sold in Florida," Senator Jeff Brandes told the publication.
Demotech explained that the downgrade is mainly due to losses incurred from the widespread abuse of assignment of benefits, in which policyholders relinquish their rights to their pay outs to third party contractors.
Brandes said Demotech's change in ratings could affect 20% to 30% of the Florida market, with some ZIP codes seeing a reduction in insurers from three to four down to one to two.
Related stories:
Allianz in takeover bid for QBE – reports
Florida chamber targets insurance reform