Protecdiv forms partnership with BMS Group | Insurance Business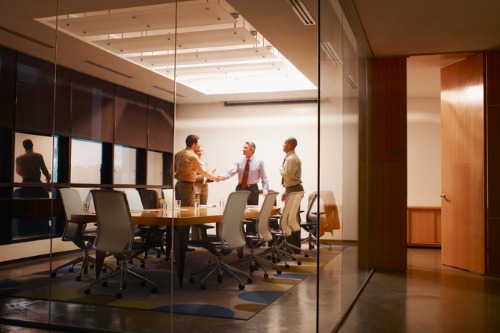 Protecdiv, the first tier-one minority-led insurance and reinsurance broker in the US, has announced a strategic relationship with global specialist reinsurance broker BMS Group to enhance its service offering to property-casualty reinsurance clients.
BMS Group has 40 years of experience in risk advisory, reinsurance placement, contracts, claims, and accounting and services. The company has 20 offices around the world, including London, New York, Bermuda and Sydney.
Protecdiv's partnership with BMS Group will provide a joint proposition to clients in the US and internationally, focused on property, general liability, auto, workers' compensation, cyber risk, mortgage and opportunities in emerging risks. The companies will continue to operate independently while capitalizing on new growth opportunities to expand the strategic offerings of each firm.
"Protecdiv is led by experienced reinsurance professionals who envision a unique and unprecedented venture while leveraging technology to deliver responsive solutions," said Pete Chandler, CEO of BMS's US reinsurance arm. "It offers the insurance and reinsurance world a compelling opportunity to enhance diversity throughout the risk management procurement chain. We see great opportunities emerging from the partnership, and we are delighted to support their efforts."
"Since we launched earlier this year our plans for growth have always involved key partnerships with leading brokers in the industry," said Kael Coleman, founder and CEO of Protecdiv. "Our relationship with BMS Group is a win-win for all stakeholders. It will allow Protecdiv to enhance client services in catastrophe modeling, actuarial, contracts, accounting, and claims, with both firms committed to the highest level of engagement. With technology at the heart of our business, it is important that we partner with companies that are progressive in their technology abilities. This is our second partnership announcement in two months and is a great opportunity to demonstrate our expertise and value in the reinsurance market."