Prudential and Blackstone complete $14.7 billion deal for Bradford & Bingley | Insurance Business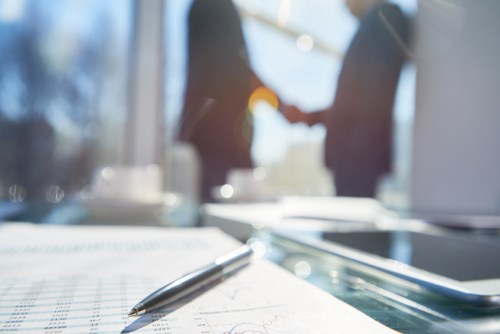 One of the giants of the insurance market has made a significant move with a huge deal in the UK market, thanks to help from a US giant.
Prudential Plc of the UK has teamed up with US private equity firm Blackstone to take control of Bradford & Bingley mortgages in a £11.8 billion (approximately $14.7 billion) deal. The move is one of the largest government asset sales in Europe.
Comments from the Treasury noted that the price-tag for the mortgage arm of the firm, which also offers car and home insurance, "reflects the strong credit quality of the portfolio and the outcome for a highly competitive sale process."
Want the latest insurance industry news first? Sign up for our completely free newsletter service now.
According to reports in the
Financial Times
, competition for the book was strong with more than 50 parties expressing an interest.
The deal is reportedly the first in a series that the UK government is planning as it looks to repay £15.65 billion (approximately $19.5 billion) in debt to the Financial Services Compensation Scheme. The idea, according to Chancellor Philip Hammond, is to "get taxpayers' money back following the financial crisis."
"We are determined to return the financial assets we own to the private sector and today's sale is further proof of the confidence investors have in the UK economy," he was quoted as saying by the publication.
Related stories:
After massive losses, where do MetLife and Prudential go from here?
Prudential Financial to suspend insurance sales through Wells Fargo