Prudential Financial seals purchase of Peak Re stake | Insurance Business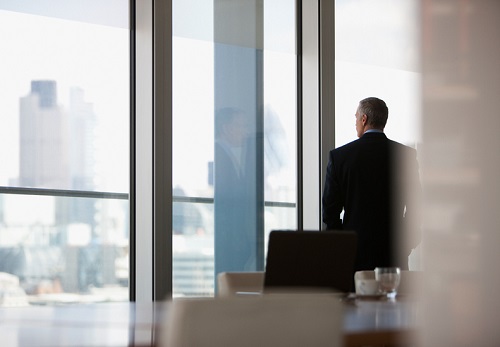 Prudential Financial has completed its purchase of a 13.1% stake in Peak Reinsurance Company (Peak Re), according to a press statement by the latter.
The deal was first announced in February, in which a wholly-owned subsidiary of Prudential Financial would purchase the stake through an issuance of new shares. This followed the exit of International Finance Corporation (IFC), a member of the World Bank Group, from Peak Re.