Prudential Financial seals purchase of Peak Re stake | Insurance Business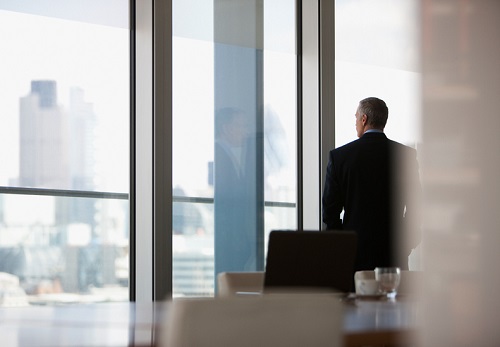 Prudential Financial has completed its purchase of a 13.1% stake in Peak Reinsurance Company (Peak Re), according to a press statement by the latter.
The deal was first announced in February, in which a wholly-owned subsidiary of Prudential Financial would purchase the stake through an issuance of new shares. This followed the exit of International Finance Corporation (IFC), a member of the World Bank Group, from Peak Re.
IFC focuses on emerging markets, and has decided to divest from Peak Re, now that the reinsurer has started its expansion into developed markets in the Americas and Europe.
According to Peak Re's statement, the transaction has closed upon having met closing conditions, including completion of regulatory procedures with relevant regulators. As a result, Fosun International Ltd and Prudential Financial now hold 86.9% and 13.1% of Peak Re via Peak Re Holdings, respectively.
Morgan Stanley was the exclusive financial advisor to Peak Re for this transaction
Related stories: