Prudential Plc announces another multimillion-dollar sale | Insurance Business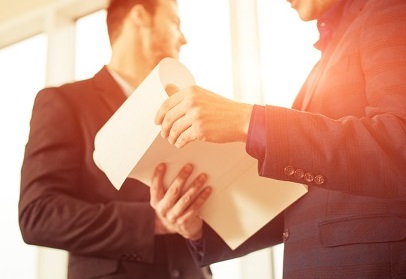 Prudential subsidiary National Planning Holdings, Inc. (NPH) has announced the sale of its independent broker-dealer network to LPL Financial LLC (LPL).
Structured as an asset sale, the transaction will include substantially all of the network's business for an initial purchase price of $325 million. The price may increase to as much as approximately $448 million after a successful transition, which is expected to be completed before the second quarter of 2018.
Celebrate excellence in insurance. Nominate a worthy colleague for the Insurance Business Awards!
The network consists of INVEST Financial Corporation, Investment Centers of America, Inc., National Planning Corporation, and SII Investments, Inc. NPH is an affiliate of Jackson National Life Insurance Company, which is also an indirect, wholly owned subsidiary of British insurance giant Prudential.
The buyer, on the other hand, is the largest independent broker-dealer in the US. It offers an integrated platform of proprietary technology, brokerage, and investment advisor services to over 14,000 financial advisors and approximately 700 financial institutions. LPL also supports more than 3,700 other financial advisors with customised clearing solutions, advisory platforms, and technology.
For Barry Stowe – chairman and chief executive of Prudential's North American business unit – the industry is in a time of significant regulatory change and consolidation in the independent broker-dealer sector.
"While we still very much believe in the independent broker-dealer model, our primary strategy in North America is to focus on being the leading manufacturer of retirement products," he noted.
Stowe said the deal with LPL provides Prudential with a compelling opportunity to divest its ownership in the NPH network to a leading independent broker-dealer well suited to supporting financial advisors and retail clients going forward.
"At LPL, NPH clients and their financial advisors will benefit from our scale, strength, and breadth of services, including the advantages of our self-clearing platform," commented LPL president and chief executive Dan Arnold.
Given the similarities in their models, NPH president and chief executive Scott Romine believes LPL is the ideal acquirer to ensure continuity of quality service and support. The NPH firms intend to wind down the operations and withdraw their broker-dealer registrations by the end of next year.
Related stories:
Prudential and Blackstone complete $14.7 billion deal for Bradford & Bingley