Prudential plc confirms demerger will take place by end of 2019 | Insurance Business America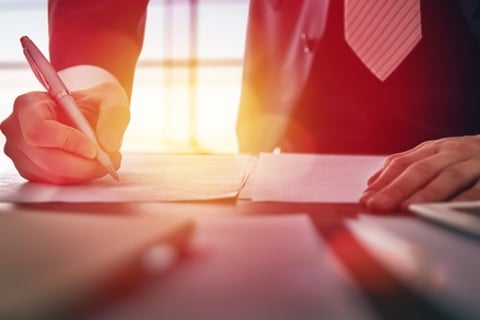 The biggest insurance company in the UK has confirmed that it will split itself up by the end of 2019. In the midst of reporting a jump in first-half operating profit, Prudential has stated that it expects to complete its demerger by year's end.
This move will see the UK business, M&GPrudential, go its separate way from the rest of the group, creating a new FTSE 100 company with a market capitalization of around £7 billion (around $8.46 billion). The company has been inching its way towards the demerger since March of last year. In the US, Prudential is the name behind Jackson National Life Insurance Company, which is one of the largest life insurance providers in the country.

Chief executive Mike Wells said that the demerger would happen in the fourth quarter of 2019, and that "preparations are complete for Prudential plc's move to group-wide supervision by the Hong Kong Insurance Authority."
"We believe that the demerger will enable both businesses to maximize their potential performance. Both will have experienced management teams better able to focus on their strategic priorities and distinct investment prospects, as well as improved allocation of resources and greater flexibility in execution," he continued.
M&GPrudential also said on August 14 that it plans to change its name to M&G plc before the demerger, though it will retain the Prudential brand for some of its businesses.
"We are in the fortunate position of having two strong brands, each with a rich heritage. But as an international business operating in 28 markets, we need a single corporate name we can use globally. So to distinguish ourselves in the global market, we have decided to list our shares on the London Stock Exchange as M&G plc," said John Foley, chief executive of the business.
Meanwhile, in its results, Prudential reported a 14% rise in half-year operating profit, which was driven by growth in its Asian business. Group operating profit from continuing operations, excluding its M&G Prudential unit, was £2.02 billion ($2.44 billion).