Prudential Plc looks to divest from US subsidiary – reports | Insurance Business America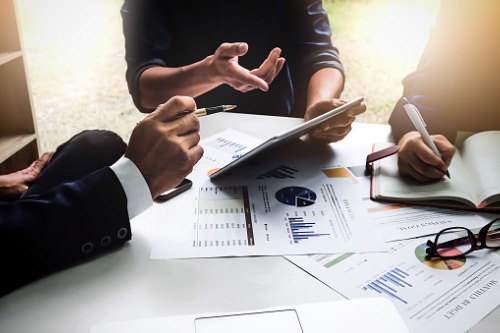 London-headquartered Prudential Plc, which now calls itself "an Asia-led portfolio of businesses" after demerging from its UK and European savings and investments arm last year, will reportedly offload part of its US subsidiary.
According to The Sunday Times, the insurance giant will be unveiling its plans to partially float or sell Jackson National Life this week when it releases the group's financial results for 2019. Prudential is slated to announce its full-year numbers on March 11.
Meanwhile, citing insiders, the publication valued Prudential's Michigan-based insurance unit at a minimum $6 billion.
Last month, US investment firm Third Point LLC proposed that Prudential split the organization further by turning its Asian and American operations into separate entities. Third Point is the group's second largest shareholder.
"If PruAsia and Jackson were separated, resulting in a greater focus on reinvesting capital in each unit and streamlining central costs at the group level, our analysis indicates that the interests represented by Prudential Plc shares can double within three years," wrote Third Point founder and chief executive Daniel Loeb in a letter to Prudential's board in February.
In response, the holding company welcomed commencing a dialogue with Third Point, adding that it will be providing an update on Prudential's strategy on Wednesday.