QBE North America names chief operating officer | Insurance Business America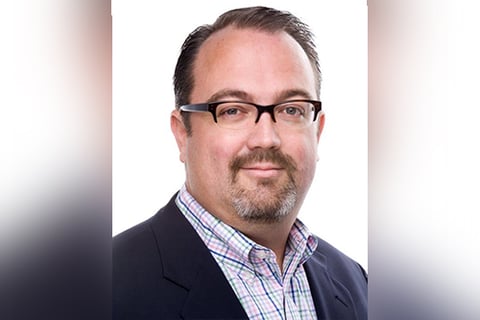 QBE North America has appointed Dan Moore (pictured) as chief operating officer.
In his new role, Moore will lead the company's claims, technology and operations functions, as well as overseeing communications and branding "with the goal of strengthening QBE's performance and customer-centered approach for delivering integrated risk management solutions," a release said. He will report to QBE North America CEO Todd Jones.
Moore will also serve as a member of QBE's North America executive committee.
"We're thrilled to have Dan officially step into the role of chief operating officer," commented Jones.
Jones also mentioned several accomplishments that Moore and his teams have achieved.
"His teams have successfully launched many innovative services to improve customer service such as TextQBE, our AI-powered communications platform that speeds and enhances communications with customers when they have a claim," the CEO said. "They have also unified many routines across business units to streamline the underwriting process and support our integrated approach to managing risk for customers."
Moore has been serving as the interim COO of QBE North America since January 30 this year. He has more than 20 years of experience in the insurance and consulting industries. Prior to serving as interim COO, he had been serving as head of operations since August 2018, overseeing functions such as operations services, technical operations, operational reporting, underwriting support, and program operations. He first joined QBE in 2013 as a senior vice-president of claims services.
Prior to joining QBE, Moore spent more than nine years at Fireman's Fund/Allianz in a number of senior leadership roles across claims, risk services, and operations. Moore also provided strategy, operational, and enterprise transformation consulting to a variety of industries as part of Braun Consulting and Grant Thornton.