QBE's outgoing CEO stands to lose millions | Insurance Business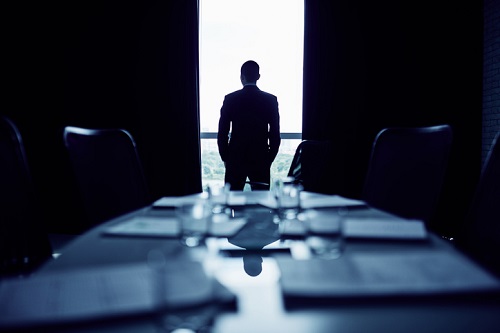 The departing chief executive officer of insurance giant QBE is set to lose around AU$10 million (around $7.2 million), after a complaint by a female employee triggered his shock exit last week.
The insurer revealed the financial arrangements of former CEO Pat Regan in a statement to the Australian Securities Exchange (ASX) on Wednesday, which includes "payment of AU$310,000, in lieu of a reduced notice period, plus his statutory leave entitlements."
In the statement, QBE confirmed that Regan "will not receive any grants under the QBE incentive schemes for the 2020 financial year and all of his unvested conditional rights under the incentive schemes will lapse immediately, in accordance with plan rules."
While the insurer did not reveal the total value of the unvested conditional rights, the Australian Financial Review estimated the amount to be around AU$10 million.
The insurer announced Regan's shock removal last week, following the outcome of an external investigation concerning workplace communications that it says, "did not meet the standards set out in the group code of ethics and conduct."
In the interim, QBE group chairman Mike Wilkins has stepped in to serve as executive chairman while the insurer conducts an internal and external international search process to replace Regan.