Randall & Quilter announces major deals | Insurance Business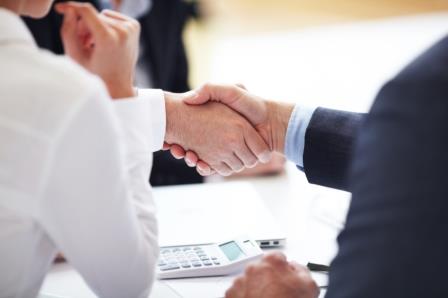 Randall & Quilter (R&Q), which today reported nearly £5 million (around US$6.5 million) in profit after tax for the first half of 2018, has announced two major deals – with more slated to be revealed before the close of the year.
In separate announcements this morning, the Bermuda-based firm said it is acquiring GLOBAL U.S. Holdings Incorporated and the entire issued share capital of MPS Risk Solutions Limited for approximately $80.5 million and £16 million, respectively.
The latter ceased active underwriting in October 2012 after being formed in January 2004 as a UK authorised insurer subsidiary of the Medical Protection Society Limited. The agreement to acquire has been signed by R&Q's wholly owned European insurance company Accredited Insurance (Europe) Limited.
Meanwhile GLOBAL U.S. Holdings Incorporated is the 100% parent of GLOBAL Reinsurance Corporation of America, also known as Global Re US – a New York-domiciled insurance company which went into run-off in August 2002 and was acquired by an investment vehicle managed by AXA Liabilities Managers SAS in June 2014.
"It is a significant legacy transaction for the group and, with a continuing pipeline of further potential acquisitions, we anticipate an active second half of the year," commented R&Q chair and chief executive Ken Randall, referring to the Global Re US deal. "Two weeks ago we announced our largest ever legacy reinsurance transaction providing a limit of $146 million for a US-based risk retention group for a premium of approximately $108.5 million.
"These transactions demonstrate both the breadth of our ability to provide exit solutions and our continuing penetration into larger deal activity."
Randall said they expect to announce a number of additional acquisitions before the end of 2018.