Randall & Quilter seals agreement with reinsurer syndicate | Insurance Business America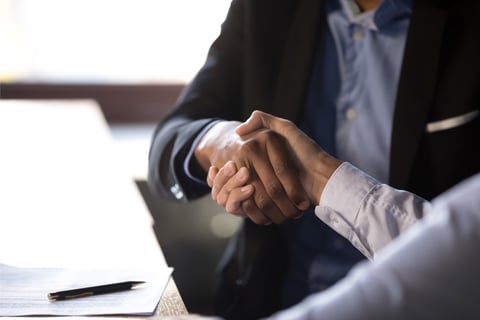 Though it is known for snapping up legacy books, Randall & Quilter has now signed a new deal that will see it reinsure casualty reserves.
It has reached an agreement with RenaissanceRe Syndicate Management Limited for the reserves of Lloyd's Syndicate 1458, in relation to the 2009-2017 years of account. The reinsurance will be provided as a loss portfolio transfer, attaching at 70% of held reserves, with an additional limit designed for adverse development cover.
According to a company statement, the move will allow RenaissanceRe Syndicate Management to keep control of the claims handling process – but with the added boost of balance sheet protection should there be any significant deterioration from the book's modeled loss picks. TigerRisk acted as the broker for the transaction.
"We are pleased to have worked with TigerRisk Partners and RenaissanceRe Syndicate Management Limited on this legacy solution," said R&Q chairman Ken Randall. "This transaction is another example of R&Q helping strong-performing syndicates to remove reserve risk, allowing them to release capital which they can use to take advantage of the positive rating environment. The evolution of the legacy market continues apace, and we are seeing a pipeline of such structured solutions both for Lloyd's syndicates and across the wider insurance market."
Cover will be provided via R&Q's Lloyd's run-off vehicle Syndicate 1110.