Record travel insurance claims expected following grounding of Boeing jets | Insurance Business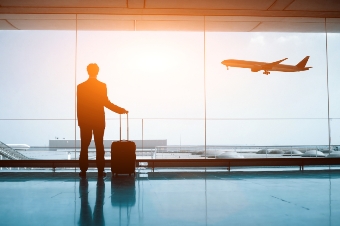 Online travel insurance broker InsureMyTrip is expecting a record number of claims following the grounding of Boeing 737 Max jets.
On Wednesday, President Donald Trump ordered the jets grounded in the US after two Boeing 737 Max 8 jets crashed less than six months apart. The planes have now been grounded or banned in the airspace of 50 countries.
"This is a very rare occurrence, and we anticipate that travelers affected by this will be filing claims to see whether travel insurance will kick in," said Gail Mangiante, claims advocate at InsureMyTrip. "We encourage passengers to read their policy and contact us to get clarification on coverage prior to filling out the paperwork. We are also happy to review policies not sold by us, as well."
InsureMyTrip called the situation "uncharted territory for travel insurance companies" and said that claim validity could fluctuate by company and policy.