Record-breaking Buffalo snow highlights coverage gaps | Insurance Business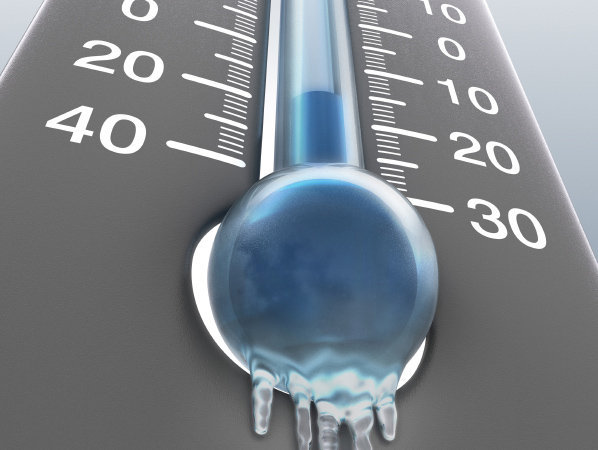 Snow continues to fall on Buffalo, N.Y. and the surrounding area, but already the lake-effect snow storm has broken records.
The latest statistics put the amount of snowfall near the town of Cheektowaga at 63 inches and 57 inches in West Seneca, according to the National Weather Service. Six people have died during the storm, with 150 vehicles trapped by the sudden snow fall—some trapped for 24 hours before rescue workers could arrive to free them.
Gov. Andrew Cuomo has declared a state of emergency for the area, and has authorized 150 members of the National Guard to help dig out stranded motorists.
Perhaps even more concerning is Monday's forecast of weather up to 60 degrees, which could trigger flood risk—something homeowners' policies do not cover.
"People who look at themselves as inland don't always recognize they're at risk [of flooding]," said Michael Barry of the Insurance Information Institute. "But if they live near a creek or river, there could be overflow or a dam break and there will be a flooding event."
Producers worried about future winter snowfall will need to sign up clients soon, since the National Flood Insurance Program (NFIP) requires a 30-day waiting period before a policy goes into effect.
Another area to look at for commercial clients is business interruption insurance. While most mid-size businesses carry some form of business interruption insurance through a business owners policy (BOP), additional coverage may be necessary for truly damaging winter events. Small businesses may not be covered at all.
"If you incur a direct hit and there's fiscal damage to your property and you're unable to operate for weeks, that policy will cover you," Barry said. "I think that's something for every business owner to consider."
These kinds of policy reviews are especially important for people who live in areas prone to heavy, continuous snow and ice storms.
Evan Bull, executive vice president at Burns & Wilcox Brokerage, said "states of emergency," such as the one in Buffalo, may also require a differentiated form of revenue interruption coverage—especially for those properties not damaged physically by a storm or other occurrence.
"If these businesses can't open their doors or manufacture components or attract customers, that revenue loss might not be covered by a business interruption policy," Bull told
Insurance Business America
. "Usually you need property damage to trigger business interruption loss."
Products like Burns & Wilcox Brokerage's Protection Against Income Disruption (PAID) answer this coverage gap, by insuring against business income loss and expenses as a result of events not including physical damage.
Bull adds that if for no other reason, independent agents should bring up such policies to their clients to protect against a potential errors and omissions claim.
"We hope that every retail broker who has clients, whether it's in Buffalo or elsewhere, brings this up as a topic of discussion to protect themselves," he said.