Regulator decreases Progressive auto insurance rate in Louisiana | Insurance Business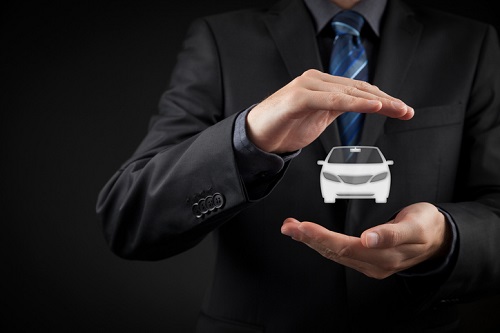 Progressive Security Insurance's submission to decrease its auto insurance rates in Louisiana has been approved by the state's insurance commissioner.
Jim Donelon, insurance commissioner of Louisiana, said that drivers in the state will see a decrease of 2.2% on auto insurance policies offered by Progressive starting September. According to the state's Department of Insurance, Progressive is Louisiana's second-largest auto insurer with approximately 175,000 policyholders.