Regulator decreases Progressive auto insurance rate in Louisiana | Insurance Business America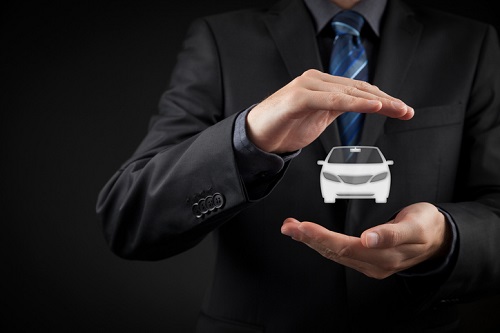 Progressive Security Insurance's submission to decrease its auto insurance rates in Louisiana has been approved by the state's insurance commissioner.
Jim Donelon, insurance commissioner of Louisiana, said that drivers in the state will see a decrease of 2.2% on auto insurance policies offered by Progressive starting September. According to the state's Department of Insurance, Progressive is Louisiana's second-largest auto insurer with approximately 175,000 policyholders.
Read more: Progressive launches online quoting platform for small businesses
Last year, the state's insurance department also approved three rate drops for auto coverage through State Farm, Louisiana's largest car insurer. The total impact of the rate changes taken together is a decrease of 7.7%.
"This rate decrease by the second-largest auto insurer in the state is a sign of continued benefits brought about by competition and hopefully more good news to come," said Donelon. "In my opinion, Progressive's action is an appropriate response to State Farm's recent efforts to reclaim auto policies they have lost and a sign of competition working for consumers."