Regulator reapproves China Oceanwide's acquisition of Genworth firm | Insurance Business America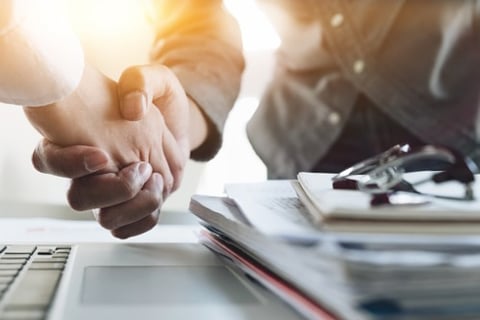 The New York State Department of Financial Services (NYDFS) has given its reapproval for China Oceanwide Holdings Group to acquire Genworth Life Insurance Company of New York (GLICNY) – the NY-domiciled insurance company of Genworth Financial.
The deal was initially approved in January 2019, however a release said that the original approval expired in March that year.
Read more: Regulator gives green light to Genworth deal
With the NYDFS' reapproval, Genworth has agreed to several things, such as contributing $100 million to GLICNY at the closing of the transaction. A release explained that both Genworth and Oceanwide have communicated the terms of the agreement with the NYDFS to Genworth's other domiciliary insurance regulators, and believe that the terms are acceptable.
Genworth said that it is working on providing responses to limited regulatory requests for additional information "as promptly as possible," but the company warned that the submission of additional information and the review processes may take more time than expected due to the coronavirus pandemic and the remote work policies that both parties and regulators have to contend with.
The company and Oceanwide are currently discussing a short extension of the merger agreement beyond the March 31, 2020 deadline due to potential slowdown issues.