Renaissance Alliance posts biggest growth year ever | Insurance Business America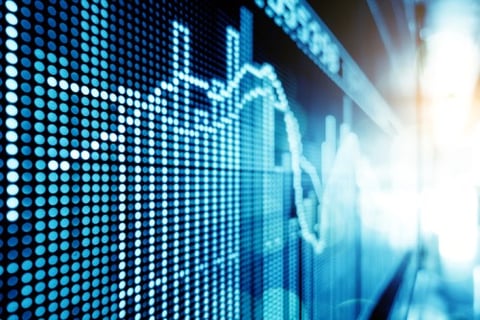 Renaissance Alliance, a network of independent insurance agencies, has announced that 2020 was the largest year for growth in its history. Renaissance added 33 new member agencies during the year, bringing the total number of Renaissance members to 117.
"We're delighted to begin 2021 by officially welcoming so many new agents to Renaissance," said Kevin Callahan, chairman and CEO of Renaissance Alliance. "2020 was a challenging year for everyone, but our alliance continues to strengthen through the addition of these forward-thinking, growth-minded agencies. We are now rapidly approaching $1 billion in P&C premium."
Callahan said that insurance agencies are generally resilient, thriving even in difficult economic times.
Read more: Renaissance Alliance adds two New England agencies
"Renaissance Alliance helps innovative agencies attract and maximize opportunities by providing services and tools that propel their growth," he said.
New member agencies added in Q4 included:
Connecticut
Birarelli Insurance Agency, Milford
Brent Young Agency, Manchester
George Lundberg Insurance Agency, Enfield
Healy-Lynn Insurance Agency, Naugatuck
Joe Bogden Insurance Agency, Berlin
Michalowski Agency, Wallingford
Remark Insurance, New Britain
Florida
Corkhill Insurance Agency, Orlando
Insurance Services of Central Florida, Ocoee
MHG Insurance Brokers, Fort Lauderdale
Massachusetts
Sanviti Insurance Agency, Everett
Foundation Insurance Agency, Fall River
New York
GSD Insurance Agency, Nyack
Vermont
Hamlin Insurance Agency, Brattleboro