Renaissance Alliance strengthens Florida network | Insurance Business America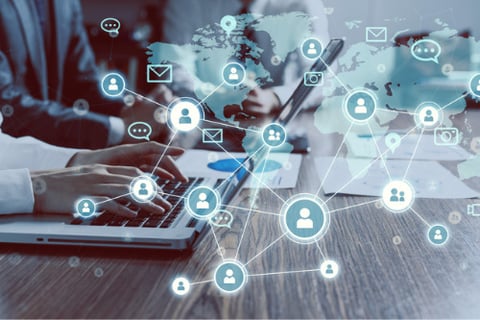 Renaissance Alliance Insurance Services has announced that six independent insurance agencies have joined its Florida network.
"The addition of these six stellar, high-performing agencies greatly expands and strengthens our network, which just celebrated the one-year anniversary of its launch in May," said Oscar L. Miniet, regional executive vice president of Renaissance Alliance. "The fact that so many agencies joined our network despite the challenging business environment posed by the pandemic speaks to both the strength of our model and the optimism for growth by these agents."
Miniet said that insurance agencies are historically resilient businesses, able to thrive even in difficult economic conditions.
"Renaissance Alliance helps innovative agencies to maximize opportunities by providing the tools and services that propel growth," he said.
New members include:
AFG Insurance Partners, Stuart, Fla.
Bluehill Insurance, Fort Lauderdale, Fla.
Dunham Insurance Services, Fort Lauderdale, Fla.
Kretschmer Insurance Agency, Fort Pierce, Fla.
Optisure Risk Partners, Pembroke Pines, Fla.