Renaissance Alliance adds four Massachusetts agencies | Insurance Business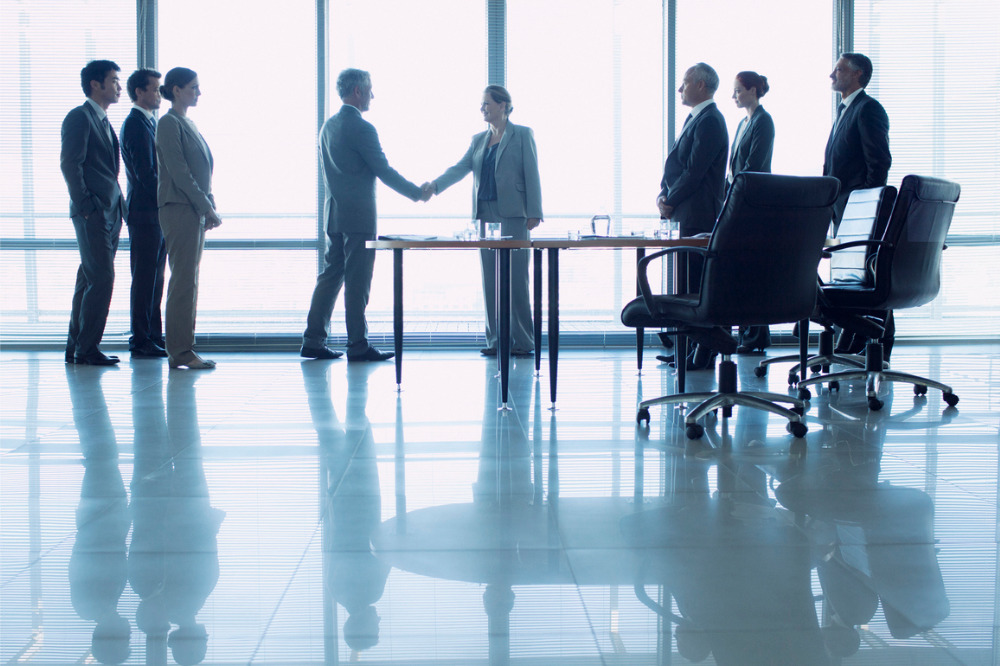 Renaissance Alliance Insurance Services has added four new independent member agencies to its network.
"We welcome these excellent agencies as members in our network and look forward to working with them to propel their growth," said Kevin Callahan, executive chairman of Renaissance Alliance Insurance Services.
The new member agencies are:
Tonry Insurance Group, Quincy, Mass.: Founded in 1926, Tonry provides insurance services to individuals, families and businesses throughout New England, with a specialty in bonding and insuring contractors. Tonry has an additional location in Lexington, Mass., and an affiliate location in Nyak, N.Y. Lou Tonry is principal.
Walter J. May Insurance Agency, Hingham, Mass.: The family-founded, third-generation business is a full-service agency that has served its community for more than 50 years. Partners include Peter May, Joan DeCoste Zaiger, Lawrence May, and Ellen Carmell.
GB Kerkorian Partners Insurance Services, Boston: A full-service insurance broker and risk management firm founded in 2005, GB Kerkorian offers personal and business insurance, employee benefits, and financial services. Greg G. Kerkorian is principal.
Pearson Wallace Insurance, Pittsfield, Mass.: An independent insurance agency offering commercial and personal coverage, the firm has an additional location in Amherst, Mass. Beth Pearson is president and co-founder.
Renaissance Alliance is a membership alliance for fully independent property-casualty agencies. In March, the alliance added two other New England agencies.