Research and Markets says data accuracy challenges hindering UBI adoption | Insurance Business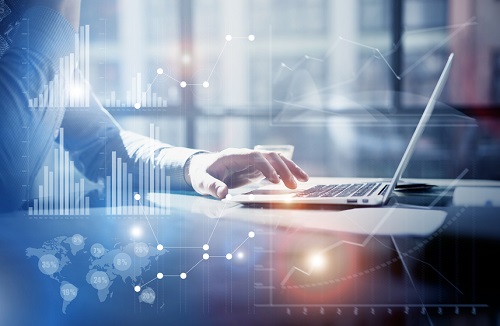 "Data quality plays an important role for insurers to adopt usage based insurance (UBI)," said analyst firm Research and Markets in an update on its report on UBI for the automotive market.
According to the report, the quality of data collected from telematics devices is currently a major hurdle to the ubiquitous adoption of UBI among insurers.
Want the latest insurance industry news first? Sign up for our completely free newsletter service now.
The firm explained that the introduction of cost effective app based UBI in the market has propelled its adoption recently. Typically, data is collected through the user's smartphone and a driver score is calculated based on the data funnelled through the device, which is then used as the basis for pricing premiums.
"Although this type of UBI eases the work for insurers, it creates challenges in the maintenance of data accuracy. It is estimated that data accuracy can vary about 50% depending on the smartphone used by the user," Research and Markets said.
Additionally, it noted: "Smartphones produce noisy data, and this hinders the data accuracy for optimum calculation of driving scores. This has created the need for active measures to obtain reliable and accurate data."
Related stories:
Big data, big opportunities for insurance
Insurance – why it's "not about pushing tech for tech's sake"