Revealed – world's top insurance brands | Insurance Business America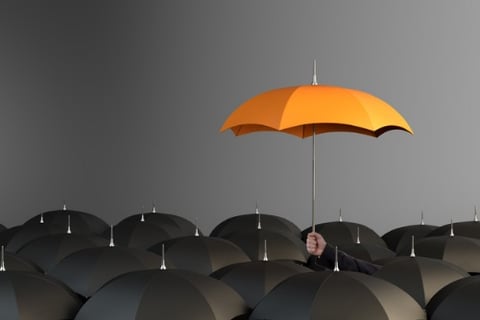 Brand valuation consultancy firm Brand Finance has revealed the world's top insurance brands. China's Ping An retained its spot as the world's most valuable insurance brand, while China Life knocked Germany's Allianz out of the number-two spot.
The 10 most valuable insurance brands, as rated by Brand Finance, are:
Ping An (China) – US$44,768 million
China Life (China) – US$22,578 million
Allianz (Germany) – US$20,204 million
AXA (France) – US$17,377 million
CPIC (China) – US$15,389 million
AIA (China) – US$14,130 million
GEICO (United States) – US$11,118 million
Progressive (United States) – US$8,966 million
PICC (China) – US$8,803 million
Life Insurance Corporation of India (India) – US$8.655 million
The total value of the top 100 most valuable insurance brands fell by 6% overall – from $462.4 billion in 2020 to $433 billion in 2021 – due to the fallout from the COVID-19 pandemic, the report found.
"As predicted, insurance brands have taken a hit this year as they negotiate the fallout from the pandemic – from the near standstill of the global economy and prolonged low interest rates to slow development across the sector in general," said Declan Ahern, director at Brand Finance. "They have, however, fared better than our initial predictions at the outbreak of last year, demonstrating the resilience of the world's top insurance brands."
Read next: Revealed – top 10 largest insurance companies in the world
In fact, US brands in the top 100 bucked the trend, generally faring better than their international counterparts. The two US brands in the top 10, GEICO and Progressive, both posted a 7% rise in brand value, and the 26 US brands on the list recorded a cumulative brand value growth of 14% year over year.
"The pandemic forced many Americans to think about insurance – perhaps for the first time – and interact with health insurers, thus increasing overall demand and awareness," Brand Finance said.