RIMS calls for NFIP reauthorization | Insurance Business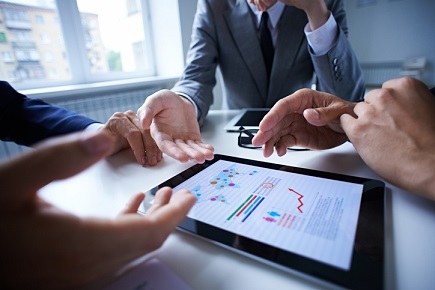 A professional organization for the global risk community is calling on US risk management and insurance professionals to support its push for the reauthorization of the National Flood Insurance Program (NFIP).
RIMS said that if the program is allowed to expire on September 30, it would leave many businesses with "significant lapses in flood coverage," and would make it difficult for those businesses to get affordable coverage.
Celebrate excellence in insurance. Nominate a worthy colleague for the Insurance Business Awards!
The House and Senate have each introduced a number of bills to reauthorize and overhaul the program – but those bills need to be agreed on before the September 30 deadline.
"For thousands of organizations, the reality that access to affordable flood insurance might disappear and that their businesses would instantly become susceptible to destruction caused by flooding is unacceptable," said RIMS Vice President Robert Cartwright, Jr. "RIMS has launched a grassroots effort to ensure that the
commercial insurance
buyer's voice is heard and that legislators are reminded of the consequences of the NFIP's expiration and the need for expedient action."
Starting August 23, RIMS' political action committee, RISK PAC, will begin soliciting donations to allow RIMS to continue lobbying members of Congress who have committed to reauthorizing the NFIP.
Related stories:
Lobbying intensifies over NFIP
NFIP reauthorization and the future of flood insurance