Rising Star award winner on getting women in the door | Insurance Business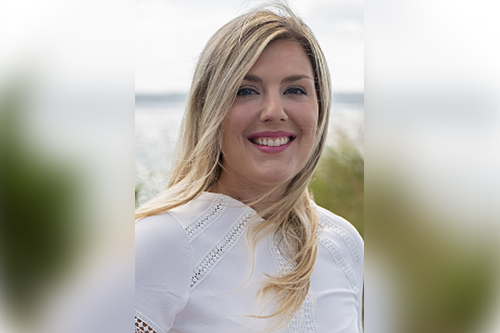 Coming from a background in marketing and sales, Megan Bell (pictured) found herself leading a fledgling marketing department when she first joined Rhode Island-based Falvey Insurance Group in 2017 at the age of just 29. Bell embraced the challenge and was able to create and implement Falvey's first marketing plan, which drove hundreds of new leads to the business, and more than doubled its LinkedIn following and website traffic.
Bell values the 50/50 gender balance at Falvey and the opportunities that are given to all staff, regardless of gender. However, she believes that the industry as a whole still has work to do to achieve equality and to elevate women to senior levels.