Risk Strategies brings in senior account manager for fine arts practice | Insurance Business America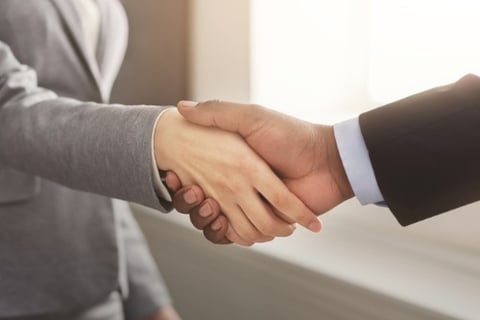 Risk Strategies has added Blair Wunderlich as a senior account manager and producer to its DeWitt Stern national fine art practice.
Wunderlich has 10 years of experience working with private collectors, galleries and museums, most recently as an account executive at fine art specialty insurance brokerage Aon Huntington T. Block (HTB). In that role, her business development focused on museums, foundations, corporate collections, galleries and high net worth clients. She also helped develop new policy coverage targeting younger private collectors, as well as a focus on cyber risks and coverage programs.
Prior to serving Aon HTB, Wunderlich worked as a fine art specialist at Willis's private client group. At Willis, she was focused on helping high net worth individuals and multi-generational families manage and mitigate risks associated with their fine art, jewelry and wine collections.
"Risk Strategies understands that specialty knowledge is the key to delivering real client value," said Risk Strategies DeWitt Stern national fine art risk practice leader Mary Pontillo. "Blair has exactly the right combination of experience, education and attitude that will ensure great success in the DeWitt Stern fine art practice."
"I am thrilled to be joining Risk Strategies' Dewitt Stern fine art practice," Wunderlich commented, adding that she is joining a firm that "understands the client value of true expert specialization and is structured to enable collaboration and initiative" – something that she needs at this stage in her career.