RPS Signature Programs gets new president | Insurance Business America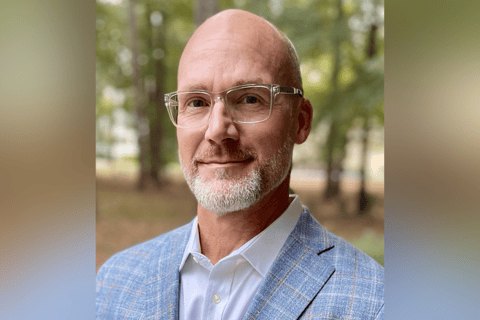 Specialty insurance distributor Risk Placement Services has announced the appointment of Russell Duffey (pictured above) as president of its program administration division, RPS Signature Programs.
Duffey has 25 years of experience in the industry. He joined RPS in 2000 as a casualty lines broker. After holding positions of increasing responsibility, Duffey was named area president of the company's Roswell, Ga., branch. He most recently served as vice president of market relations for RPS. In that role, he was primary liaison to the company's network of national and international market partners. Duffey began his insurance career with Southern Insurance Underwriters.
As president of RPS Signature Programs, Duffey will be responsible for leading the division to deliver admitted and non-admitted proprietary programs for a spectrum of niche markets that require specialized underwriting, marketing and distribution expertise. He will report to Joel Cavaness, president of RPS.
Read next: RPS launches new social services program
"We are proud to name Russell as leader of RPS Signature Programs," Cavaness said. "To his new role, he brings substantial experience building, strengthening and retaining carrier partnerships to benefit our clients, and a deep knowledge of and access to all markets and reinsurance providers. Under Russell's leadership, RPS is well-positioned to continue our success as a key marketplace for competitive programs for our retail agents to access coverage for niche risks, and as a powerful distribution and marketing partner for our carriers."