RPS taps new national transportation head | Insurance Business America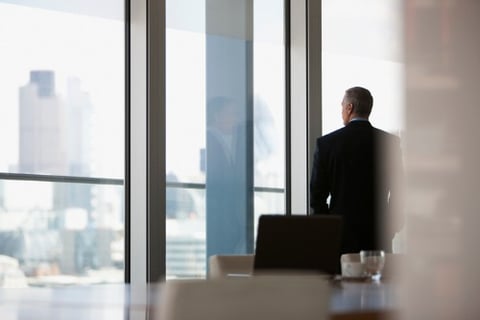 Risk Placement Services (RPS) has announced that Mark Gallagher has been appointed to lead its national transportation practice. He succeeds Jimmy Proffitt, who is retiring.
Gallagher joined RPS in 2019, and shortly thereafter was chosen to establish and lead a dedicated team of transportation producers, underwriters and support personnel for the North Central region. Prior to joining RPS, Gallagher served as vice president of underwriting for Truckers Insurance Associates.
"The succession of Mark Gallagher to the leadership role of our transportation practice is proof of the legacy of Jimmy Proffitt's success in bringing top-notch talent to RPS," said Joel Cavaness, president of RPS. "Mark is a well-recognized leader in this industry and brings strong relationships, demonstrated leadership skills and deep expertise in the transportation market. He is well qualified to lead us down the road where Jimmy has left us – as the most respected transportation specialist in the country."