RPS launches online quoting platform for standard lines | Insurance Business America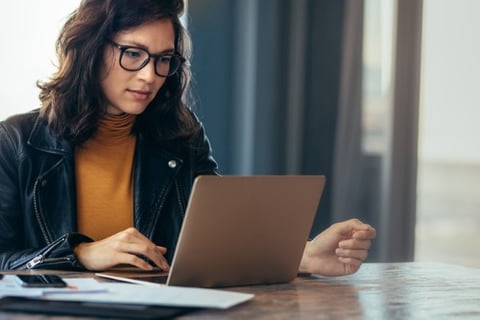 Risk Placement Services (RPS) has announced the launch of RPS Standard Express, an online submission platform that allows agents to quickly rate, quote, and request to bind standard lines coverage for both commercial and personal accounts. The platform is powered by InsureZone.
"What used to be a laborious process of filling out an ACORD application, manually sending it in and waiting days for a quote has disappeared," said Chris Crawford, president of standard lines at RPS. "Now, all this can easily be completed online within minutes, therefore helping you come through for your clients more efficiently."
Highlights of the RPS Standard Express platform include:
Obtain quotes from multiple carriers at once.
Utilize tools that improve the efficiency of the quoting process, including a pre-fill function and geo-location, which allows a street view of the address of a potential insured.
View a listing of the carriers RPS works with, including coverage availability by state.
Upload commercial applications to RPS directly from any agency management system.