RSG acquires NY wholesale brokerage | Insurance Business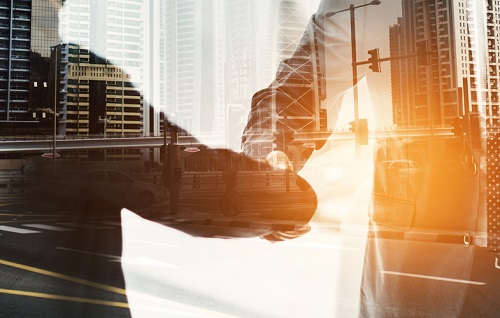 Ryan Specialty Group
has reached an agreement to acquire the assets and operations of New York-based wholesale brokerage Kerwick & Curran (K&C). The brokerage will become part of
RT Specialty
, RSG's wholesale brokerage unit.
K&C was incorporated in 1975 and was one of the Northeast's first wholesale brokerages focusing on real estate, high-hazard manufacturing, industrial, retail and construction risks. Ed Berliner, K&C's managing partner and CEO, and Joe Davis, president, will continue to oversee the operation.
"K&C is an outstanding wholesale broker that will integrate well into RT Specialty with their high integrity and exceptional level of performance," said Timothy W. Turner, RT Specialty chairman and CEO. "Their specialty of habitational risks is unsurpassed, and will further strengthen and deepen our solid Northeast presence."
"RT has a robust habitational practice, one in which we at K&C will complement perfectly," Berliner and Davis said in a statement. "This merger will enable us to fuel our ambitions of growth and widen our reach."
Terms of the transaction were not disclosed.
Related stories:
Ryan Specialty Group completes Oxford Insurance acquisition
Ryan Specialty Group to acquire Houston-based insurance brokerage